Welcome!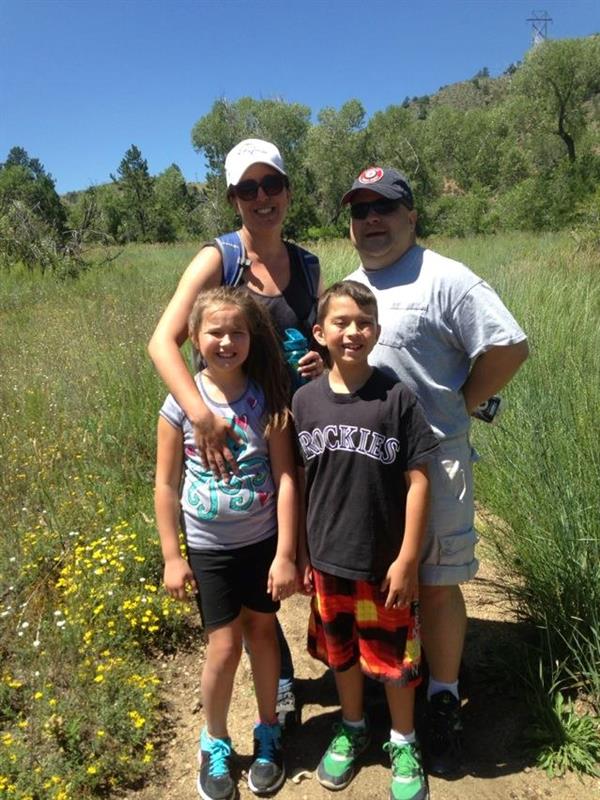 Phone:
Email:
Degrees and Certifications:
Ms.

Wheeler

My name is Catherine Wheeler-Mushlin. I have been teaching at FHS since 2016. I studied English and Chemistry at Bowdoin College in Brunswick, ME. After college, I earned a master's certificate in Medical Anatomy and Physiology from the University of Florida College of Medicine in Gainesville, FL.

I am originally from California, but have lived in many different states with my husband, Mike, and our children. We chose to make Colorado our home because of the natural beauty and the close proximity to all things urban and rural. We love exploring mountain towns, listening to music at Red Rocks, and hanging at home with our children, dogs, and cat.


For the fall semester 2019-2020 school year, I will be teaching Family and Consumer Sciences, Health, Weapons and Armor (co-taught), Biology, Chemistry, and Conceptual Physics. I am also excited to be teaching the new Frontier Exploration period as we move to a four day week. I have taught Zoology, Marine Biology, Anatomy, Physical Science, Experiments in Science, and Materials Science in previous years.

I love teaching at Frontier High School. I believe each of our students have unique perspectives and talents that - when properly harnessed - enrich our community and give us a glimpse of the greatness to come from them.