RUSK CREW
Rusk Crew 2023 - 2024
Mrs. Rusk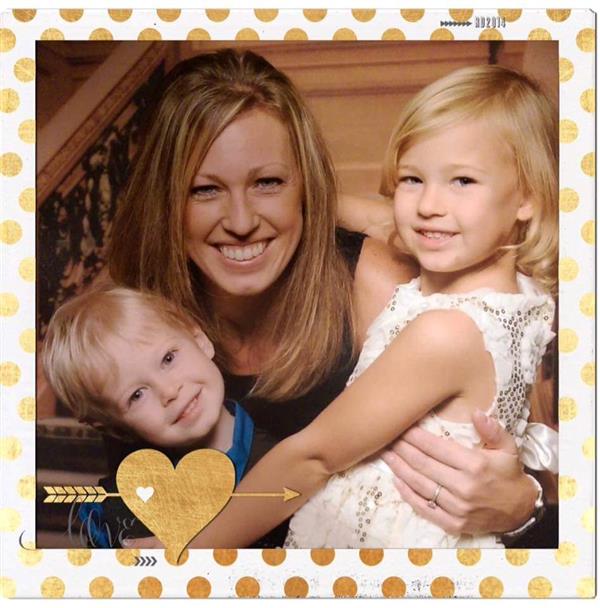 Phone: 3036461858
Email:
Degrees and Certifications:
Bachelor of Science - Human Development and Family Studies
Mrs.

Amber Rusk

I am so excited and blessed to be one of the 3rd Grade teachers at Singing Hills Elementary School!!


I am a wife, a proud mother of two (Rilynn and Lane) who both now attend Elizabeth Middle School, a neighbor to many of you, and I am in LOVE with Singing Hills Elementary School!!! I started substitute teaching at Singing Hills in 2015 and knew this was meant to be my home. I left a 13 year career as a flight attendant at Frontier Airlines to pursue my first dream which is to be an amazing teacher and make a difference every day. I have always kept education near and dear to my heart and substitute taught for 16 years. I took on a career as a flight attendant and pushed teaching to the back burner. I am fortunate to be able to come back to my first dream after 13 great years of flying. I have also coached high school dance teams for 22 years and love coaching as well. SO, I started the POM / SPIRIT team at EHS and I am the head Spirit/Pom coach at Elizabeth High School for now our 6th year!!!! We are now a top placing 4A team in the State of Colorado!!! :) I hope to see many of my students again a few years after I teach them in 3rd grade when they attend Elizabeth High School or even coach them !!! I have one student now on the team who had me as her 3rd grade teacher :)

I cannot wait to meet my 2023/2024 3rd Grade Crew !! Be ready to put your hard hats on to work, learn and grow with me. We will be traveling, exploring and going through any turbulance together while we depart on many adventures through our learning to create an unbelievable year of memories with your "Captain"!!! I will challenge and push each of you to do your best and expect nothing less!!!

2023 Rusk Crew will take off again on August 17th !!! Together we will soar through a lot of amazing curriculum and overcome any rough skies as a family :) I cannot wait to meet my crew members !!!! It is departure time. See you at the boarding call.

Mrs. Rusk
**Specials Rotation**

They will have 2 days of each instead of one.
Rotate between Music, Art, and PE.

We will be having one hour a week of Coding in the STEM Lab.
LIBRARY will be BACK OPEN this year and we will go once a week for 30 minutes to check out new books!!!