Our Teacher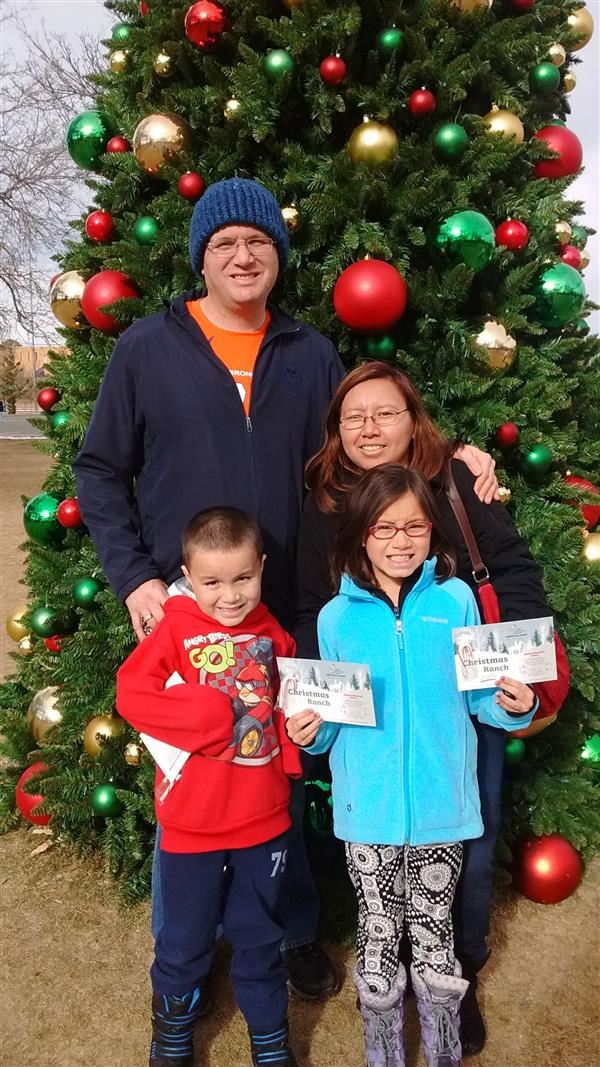 Phone: (303) 646-4520 x 4975
Email:
Degrees and Certifications:
M.S. in Environmental Science University of Colorado Denver B.A. in Earth Science University of Northern Colorado
Mr.

Brandon B Whittaker

This is the STEAM home page. This class is meant to prepare the student for the realities of Engineering and the working world. Skills such as listening, teamwork, measuring accurately, woodworking, mathematics, robotics and the Engineering Process will be utilized. Because of the current environment masks will need to be worn at all times in STEAM. Safety googles will also be required when in the wood and tools shops. Please contact me with any questions or concerns.

Mr. Whittaker
The STEAM Syllabus is due Monday, August 28, 2017. Please make sure that your parents/guardian have signed it.
All Categories
Unassigned
Select Month
January
February
March
April
May
June
July
August
September
October
November
December
Select Year
2019
2020
2021
2022
Filter