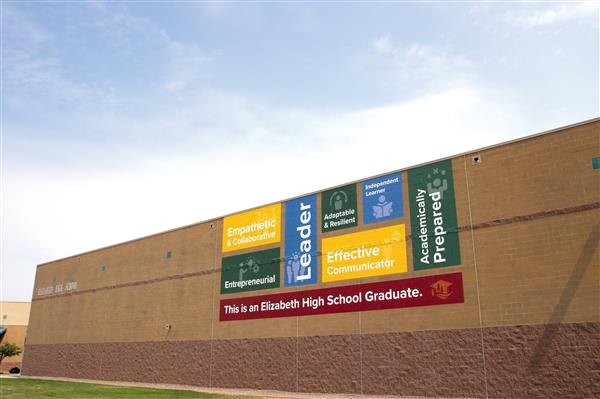 Programs for EHS students

Elizabeth High School offers a range of opportunities to students interested in learning more about career fields that might interest them. Whether they just want to know a little more about what a veterinarian does on a day-to-day basis or they want to follow a video producer, farmer, building contractor or professional in another field, EHS students have options thanks to a community that welcomes the chance to build the next generation of Elizabeth's workforce -- and school staff members who go out of their way to find those opportunities.

Below are a number of different HTI programs available to students starting in their first year of high school.