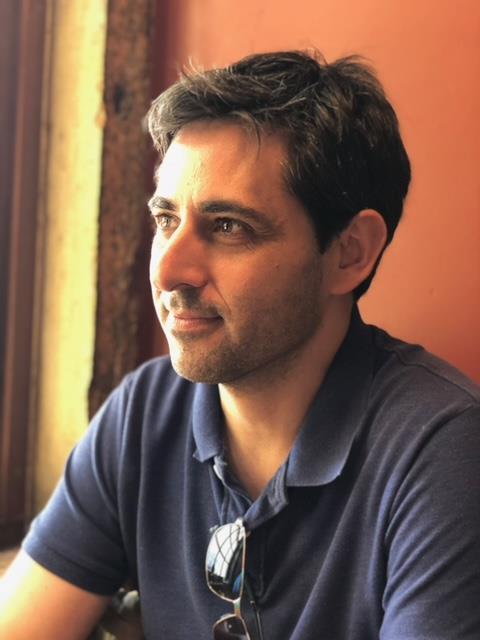 Phone:
Email:
Degrees and Certifications:
BA in Spanish Law MA in Spanish Public and International Law MA in Human Rights (thesis: "Genocide and International Law. The example of Bosnia and Herzegovina") MA in Islamic Culture (thesis: "Justice in Islam". MA in Humanities and Literature (thesis: "The spectator in Jean Genet's theater") Spanish Certification K-12
Raúl

¡Hola, genios!

My name is Raúl, I am originally from Spain and I am happy with my return to Elizabeth High School after a two-year break. This is actually my fourth school year working in the district as a Spanish teacher and I can't wait to see my students grow in their second language. I will be in charge of Spanish 1 and 4.

Learning a new language goes beyond grammar and vocabulary; it helps us understand the global diversity and build the necessary skills to work in multicultural environments. It also contributes to expanding our brain's linguistic capabilities, stimulates memory and improves attention.

Anytime I teach Spanish 1 my students ask me how long it takes to be proficient in the language. Expectations must be set: you are not going to speak much after only your first year of Spanish, but my experience shows that successful students in Spanish 2 are resourceful enough to hold everyday conversations and even assist their families during their trips to Mexico! Keep in mind that learning a second language is always work in progress!

Learning Spanish is fun, but also requires effort and attention to detail. Don't worry; there is no obstacle we cannot overcome together throughout this school year, so gather momentum and let's start (or continue) the race towards bilingualism.