Personalize a brick in the Brickyard for only $100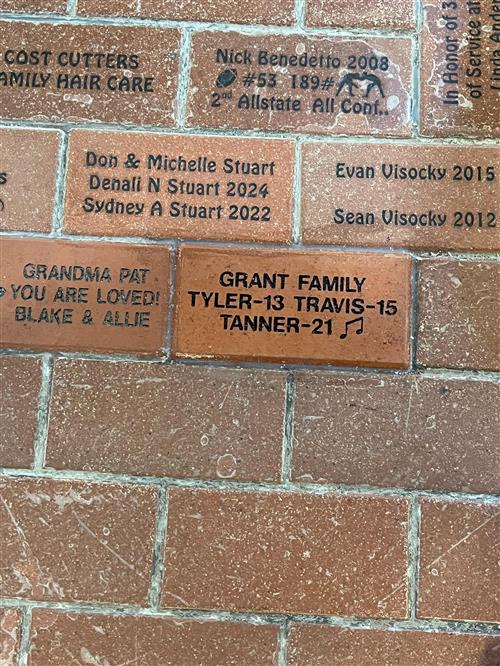 Cardinal Club offers special price for Brickyard bricks
EHS Cardinal Club is running a special on commemorative bricks for the EHS Brickyard (in the entryway leading to the gym and football field).
The regular price is $150 per personalized brick but until Dec. 15, the price is only $100 per brick.
To order a brick and indicate what you want it to say, download this entry form and return it, with payment, to EHS.