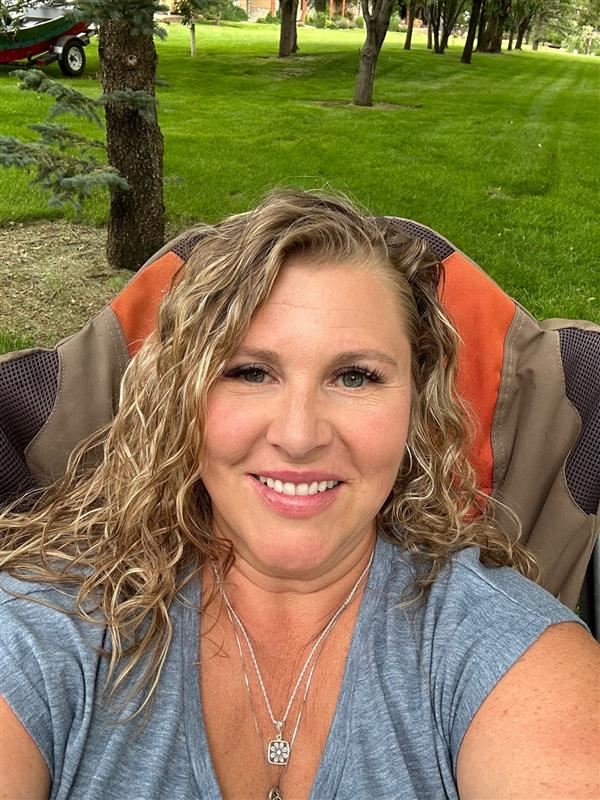 Phone:
Email:
Degrees and Certifications:
Mrs.

Robin Neelley

Mrs. Neelley's 7th Grade Language Arts/Reading

Elizabeth Middle School Phone Number: 303-646-4520 Ext. 4984

My email: rneelley@esdk12.org

Welcome to 7th Grade Reading. My name is Robin Neelley and my family and I have lived in the wonderful place of Elizabeth, CO for 17 years now. It has been a pleasure to raise our kids Zach and Hunter here. One of the biggest reasons I wanted to teach here in Elizabeth is because our community has given us so much support and love. With all my heart I want to pay that forward, pour back into our future, and our kids. I have a bachelor's degree from The University of Colorado at Denver in Psychology, and I received my teaching certificate from MSU Denver.

I expect to inspire your students to learn, discover, explore, and take ownership of their own learning. We each learn uniquely, and I will strive to find the way each of your children learns best.

When class starts, everyone should be in their seat with the proper materials. I expect everyone, including myself, to be respectful at all times. I expect participation. I will help each student overcome any hesitation in sharing their ideas. Each year, we are at the level we are. I know that is different for each child. My goal is to grow them from where they were at the beginning. I care about their effort in that endeavor.

I am excited about this year with all of you! I expect educational and personal growth for all of us. Character growth is as important as educational growth. I expect each student to be responsible and prepared to work. I know that with the help of parents, students and myself, we can make this a successful learning year. Please let me know if there is anything I need about your child that will help me teach them more effectively.

Please feel free to reach out to me anytime via my email or my school voicemail.