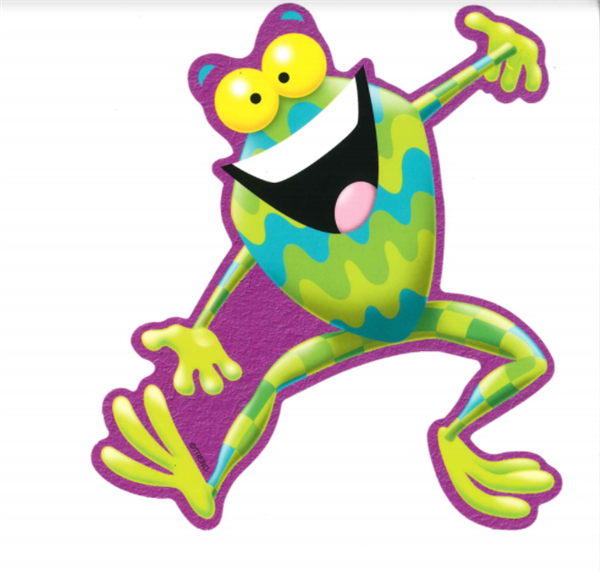 Phone:
Email:
Degrees and Certifications:
Welcome Frog Families

Ms. Tina and Ms. Drenda are pleased to have you in our classroom!

Our goal is to provide a safe, nurturing environment using structured activities and play-based experiences to prepare children for life-long learning. We use a theme-based curriculum, which is research-based and developmentally appropriate. Our program utilizes Teaching Strategies GOLD to assess, monitor, and track growth of each student, while providing all-inclusive instruction to meet the individual goals of each student.

We offer full-day classes. Before and after care is available for an additional fee.

Full Day Monday through Thursday 8a-3p.

A little about us:

I have been a preschool teacher at Singing Hills for 7 years, and a preschool teacher for 20+ years. This will be my 3rd year as lead teacher of the Frogs Class. I have 3 kiddos who have/are attending school within the district. I am married, have lived in Elizabeth for 7 years, but have had ties to the community for close to 30 years. I love camping, fall, snow and the mountains, my family, and teaching littles. ~ Ms. Tina

I have been an educator for close to 10 years. I worked at Singing Hills previously, realized how much I missed it and came back. I am originally from Texas. I also have grandchildren that attend school here at Singing Hills. I love watching children learn through fun activities, their laughter and giggles, their smiles and their snuggles. I love summers with my grandkids, outdoor activities, and sitting on the beach! ~Ms. Drenda
What Frogs are Learning
This month the Frog's class is learning...

Arctic/Winter

Animals- Farm, Jungle, Rainforest, Pets etc.

Letters – S, J, D, B, R

Shapes – Review All

Numbers – 13, 14, 15, 16 and 17

Colors – Review All

Counting one up to 100

Spanish – Colors, 1-10, Please, Thank you

Social Skills – Helping others, Compliments, giving a play idea and getting positive attention.

We will also continue working in our workbooks with writing. You will also notice that your child is doing some sign language, and saying a few things in Spanish as well. So, if something doesn't look right or sound right, please ask and we will tell you what they may be trying to say or show you!
Important Reminders
Please remember to wear your preschool badge when entering the building.
State guidelines require that all children must wash hands before entering the classroom.
Please remember to bring a coat and proper shoes for your child during the winter months!