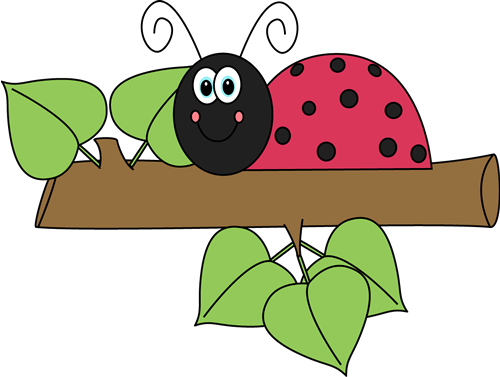 Phone:
Email:
Degrees and Certifications:
Welcome Ladybug Families

Miss Lisa and Miss Shelby are pleased to have you in our classroom!

Our goal is to provide a safe, nurturing environment using structured activities and play based experiences to prepare children for life-long learning. We use a theme-based curriculum, which is researched-based and developmentally appropriate. Our program utilizes Teaching Strategies GOLD to assess, monitor, and track growth of each student, while providing all-inclusive instruction to meet individual goals of each student.

We offer both morning and afternoon classes. Before and after care is available for an additional fee.

Monday through Thursday 8am-11am

Monday through Thursday 12pm-3pm
What Ladybugs are Learning
Subject Matter for : 9/7 - 9/30

All About Me and My Body!

Practice Letters: F, E, H, and T

Practice Numbers: 3, 4, 5, and 6

Shapes to Identify: Circle, Triangle, Diamond, and Rectangle

Favorite Colors: Blue, Yellow, Green, and Orange

Cooking School

S.T.E.A.M. Challenge

Silly Science

See our Virtual Back to School Video below:
Important Reminders
Please remember to wear your preschool badge when dropping off and picking up your student.
Please wear your mask and social distance when possible.
State guidelines require that all children must wash hands before entering the classroom. We'll be doing that in the classroom this year, as your teacher will be escorting your student directly to their rooms.
Classroom Wish List
Dried Beans of any shape or size
Gallon and sandwich sized baggies

We have poted a "Donors Choose" project to encourage donations for flexible seating in our classroom. Your support is appreciated!
Instill the love of Reading!

Some books we recommend:

Polar Bear, Polar Bear, What do you hear?

The Sleepy Little Alphabet

Dr. Seuss Go Dog Go, ABC and many others

123 Peas

The Three Javelinas

How I Became A Pirate

Aliens Love Underpants, along with Monsters and Pirates too.

How Full is Your Bucket?

The Bad Seed