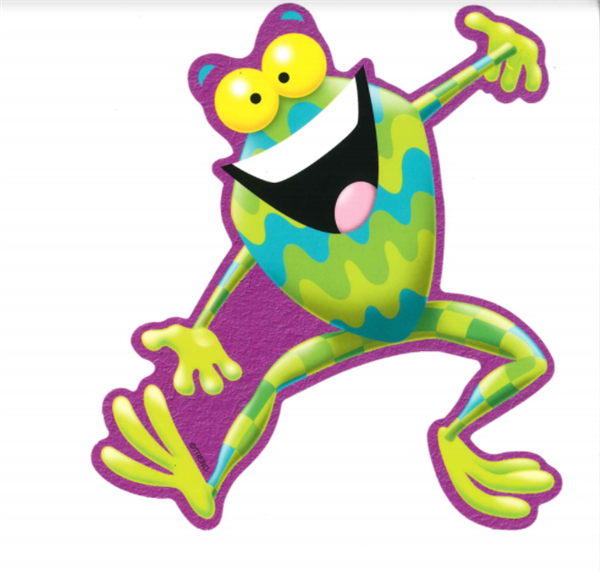 Phone:
Email:
Degrees and Certifications:
Welcome Frog Families

Ms. Tina and Ms. Becca are pleased to have you in our classroom!

Our goal is to provide a safe, nurturing environment using structured activities and play based experiences to prepare children for life-long learning. We use a theme-based curriculum, which is researched-based and developmentally appropriate. Our program utilizes Teaching Strategies GOLD to assess, monitor, and track growth of each student, while providing all-inclusive instruction to meet individual goals of each student.

We offer both morning and afternoon classes. Before and after care is available for an additional fee.

Monday through Friday 8a-3p.
What Frogs are Learning
Hello Families!

As we continue with our remote learning, please remember that if there is anything that you need please reach out to Becca and I.

Our number 303-646-6742, Our emails tfarr@esdk12.org and rvanschaack@esdk12.org

SCHOOL HOURS: Tuesday and Thursday 10am-1pm

OUR HOURS: Tuesday-Thursday 7-9am and Wednesday from 2-3pm

Monday is a plan day for teachers. Tuesday-Thursday are teaching and school days. FRIDAYS at 9 will be our Zoom meetings with the kiddos!

3/31-4/3: Spring Babies and Spring, Letter P, Colors are Pink and Purple, Number is 24

4/7-4/10: Gardening and Easter, Letter N, Color White, Number is 25

4/14-4/17: Creep Crawlies, Letter W, Color Green, Number 13

JUST INCASE WE DO NOT RETURN TO SCHOOL:

4/21-4/24: Weather, Letter R, Color Red, Number 11

4/28-5/1: Community Helpers, Letter L, Color Yellow, Number 20

5/5-5/8: Oceans, Letter O, Color Orange, Number 14

5/12-5/15: Beaches, Letter B, Color Brown, Number 17

5/18-5/20: ??????
Important Reminders
Please remember to wear your preschool badge when entering the building.
State guidelines require that all children must wash hands before entering the classroom.
Please remember to bring a coat and proper shoes for your child during the winter months!