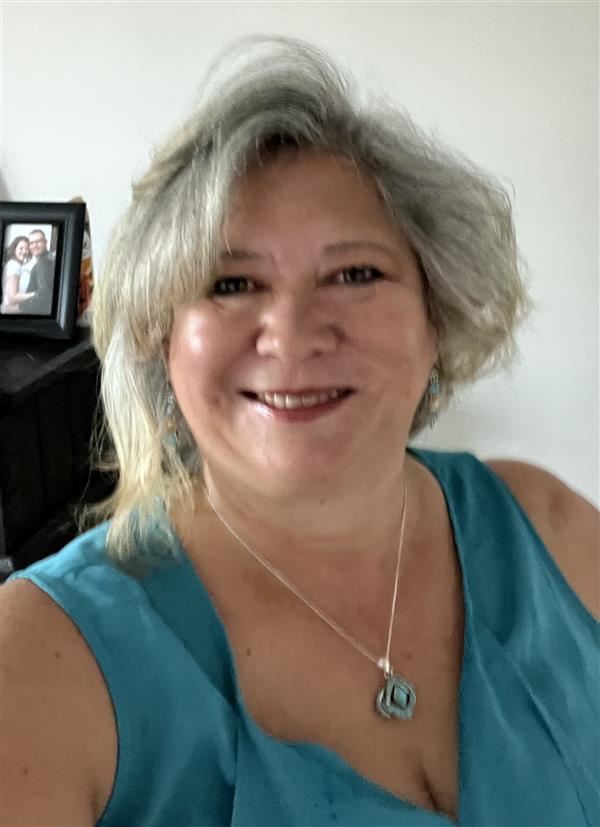 Phone: 303-646-1856 x 8149
Email:
Degrees and Certifications:
Bachelor of Science in Interdisciplinery Studies, Tarleton State University Associate degree in Liberal Arts, Metropolitan Community College
Mrs.

Colleen Wells

I hope you enjoy being in my classroom, and I look forward to getting to know you throughout the year. This year I am teaching US History, AP Government & Politics, and US Government & Politics.

While I am not a Colorado native, I am a proud Texan, AND I love Colorado! I have been teaching at EHS since 2014, and have been teaching since 2006. In addition to high school, I have also taught at the middle school level. I have taught both History and English classes. History classes I have taught include: US History, AP US History, World History, Government, AP Government, Psychology, Sociology, Women's History, African American History, and Colorado History.

I enjoy getting to know our student body outside of the classroom and attending many of our extracurricular events. I am also an EHS Flight Crew sponsor, Junior Class Sponsor, Prom Coordinator, and one of the leaders for our faculty A-Team.

In addition to teaching, I have a variety of interests and coffee and chocolate are two of my favorite treats. I love to travel, and spend much of my free time exploring Colorado's beauty in my Jeep with my wonderful husband, Paul. He is a retired US Army soldier, and we have lived coast to coast across the United States, and in Germany. We have 3 grown children and 8 grandchildren, with more to come.

This year I have a fantastic intern teacher, Mrs. Chancy Anderson, who will be in some of my classes, as well as other classes in the Social Studies department. Learn more about her below.

I love being here at Elizabeth High School!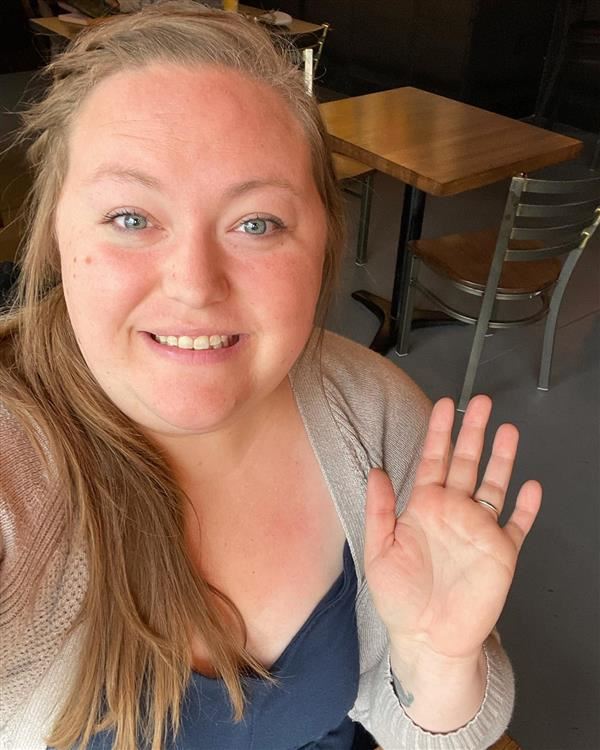 Phone: (303) 646-4616, ext. 8149
Email:
Degrees and Certifications:
2012, Bachelor of Science in Anthropology, Kennesaw State University 2015, Master of Arts in Anthropology, Georgia State University 2023, Doctor of Philosophy in Anthropology, Washington State University (In-Progress)
Mrs.

Chancy Anderson

This year I have a teacher intern who will be in some of my classes, as well as other classes in the Social Studies Department -Mrs. Wells

Hello, my name is Mrs. Anderson and I'm a student teacher with the EHS Social Studies Department this year! I am a Doctoral Candidate in Anthropology at Washington State University and I study Japanese culture, community, and fashion. I have carried out anthropological research in four countries (Japan, Belize, France, and Greece) and have worked with diverse culture groups all over the world. I will graduate with my Ph.D. in December, 2023.

I was born and raised in Atlanta, Georgia and LOVE southern food. I also love video games, cats, and traveling.

I look forward to spending this semester/year with you!