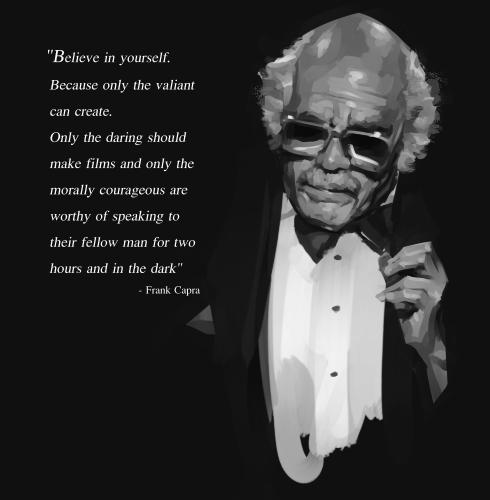 Phone: 303-646-4616
Email:
Degrees and Certifications:
BFA Film and Television Production Minor in Business Entrepreneurship
Jonny Horton

Hello and welcome to the wonderful world of filmmaking. I will be your guide in exploring the various technical and creative aspects that are involved in producing the movies, TV shows and videos online that people watch and enjoy every day.

But who am I? My name is Jonny Horton, or Mr. Horton to my students. I am a filmmaker who has been working in various forms of film production for the last 5 years. My passion and emphasis is in screenwriting and directing, but I have had formal experience in Sound Mixing, Producing, Assistant Directing, Editing and much more.

Film means a lot to me because it, arguably more than any other art form, has the ability to reach peoples souls and hearts and, potentially, change their minds and worldviews for the better. Similarly to teaching and education. Combing the two and helping students to potentially discover and hidden talent or a unique way of processing the world or their emotions through the art and craft of filmmaking is what drives me every single day in class.

Most assignments online will be found on Google Classroom and grades will be posted on Infinite Campus.