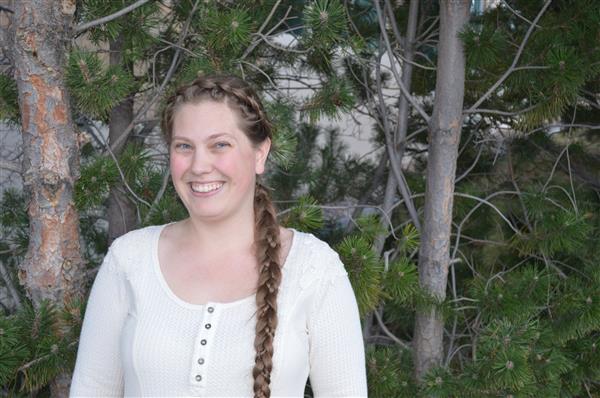 Phone:
Email:
Degrees and Certifications:
B.S. Chemistry Pacific Lutheran University M.S. Chemistry Colorado School of Mines
Ms.

Marisa Adams, M.S.

When I was a wee sophomore at Lakewood High School,Colorado, I took my first chemistry class and fell in love. As an IB student, I was lucky to receive three years of chemistry before I went up to Pacific Lutheran University in Tacoma, WA to earn my B.S. in the field. I worked for a year in the iC42 Lab on the Anschutz Medical Campus before I went back to earn my Master's in Chemistry from the Colorado School of Mines. During that time I was able to do some amazing research, publish several papers in respected academic journals, and even write chapter 10 in the now published Handbook of Materials for Nanomedicine. After that it was off to more industry again, this time in the environmental testing lab Eurofins TestAmerica. This will be my third year teaching shades of chemistry at Elizabeth high school, and along the way I picked up physics too. Algebra based physics was designed to be approachable and I hope that comes across in my classroom.

Outside of the classroom I am a weekend hiker/runner, as well as a great maker of hats and writer of novels. I am quite enamored with all things spooky but not brave enough to go to haunted houses. And finally, though I am a very good chemist, I am not so good with cars or home improvement ventures.

P.S. Please note that while I am happy to take any questions, I do not answer email after 8:00 PM.
Ignoring lab safety can have extreme consequences; don't be caught unprepared! Whenever there is a wet lab make sure you have pants with no holes and shoes that cover your whole foot. Goggles must be on your face, over your eyes, in the lab area at all times. Remember, we're also developing good habits that will keep you safe in any future lab situations in which you find yourself.

In physics just make sure to watch your fingers!